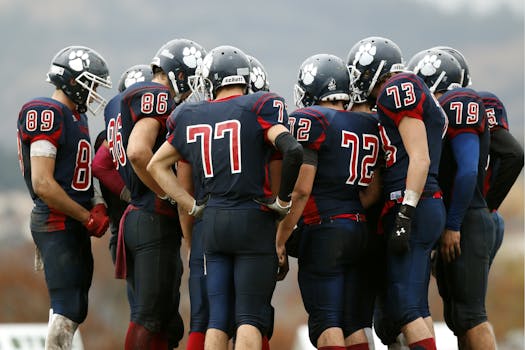 As the Washington Nationalsplayoff run came to an abrupt end on Friday night Losenoidoomock, losing 9-7 to the defending champion St Louis Cardinals, the inevitable question came up. What if Stephen Strasburg was on the the playoff roster? And more on this website.
There are different ways to approach this. But it really comes down to one thing. What would have been different?
Game 1: Gio Gonzalez was the starter. Nationals win 3-2. Would Strasburg have done better? Maybe he would not have walked so many.
Game 2: Jordan Zimmermann has one of his worst outings all season giving up 5 runs. Nationals lose 12-4. The bullpen didn't help either, allowing 6 earned runs.
Game 3: Edwin Jackson loses the game 8-0. 4 of those runs are tagged to the journeyman. The Nationals offense is held scoreless by Chris Carpenter and the Cardinals bullpen.
Game 4: Ross Detweiler has a great start in a do or die situation for the Nationals. Washington wins 2-1 after Jason Werth's 13 pitch battle with Lance Lynn that ended with a solo home run in the bottom of the 9th.
Game 5: Gio starts the final game of the series and the Nationals take a 6-0 lead. A series of minor mistakes allow the Cardinals to creep back in. After it gets to 6-5, Kurt Suzuki gets a key RBI insurance run in the 8th. in total, the bullpen made mistakes leading to 4 runs by St Louis in the 9th and the Nationals had no comeback. Series over.
So if you look at all 5 games and exclude the Nationals 2 wins, we're left with Game 2, Game 3, and Game 5.
Game 2 was started by Zimmermann, which made it unlikely Strasburg would have taken his spot in the rotation. Would Strasburg come in relief? Unlikely.
Game 3 was a blowout, 8-0. Sure Strasburg might have contained the Cardinals offense, but when the Nationals came with no runs, Strasburg would have to be perfect and allow the game to go into extra innings at a 0-0 tie. So also unlikely.
Game 5 had Gio doing what he could. The bullpen had an off night. Would Davey Johnson have even saved Strasburg for Game 5? Would he come in relief? This is where you might argue Strasburg would have done better, but only in relief. And if Davey had Strasburg in the bullpen for the night, where was Strasburg's earlier start? Detweiler's Game 4? Jackson's Game 3? Both were possiblities, but Detweiler won his and the Nationals scored nothing in Jackson's start. Strasburg would have likely had the same results. Gonzalez was never going to be replaced in this game.
So looking at it, the question comes back to, what would Strasburg have contributed to the Nationals playoff roster? Maybe his bat? Consensus by most was that Detweiler would have been sent to the bullpen. So replace him with Strasburg in the rotation, and you are left with the same result...Nationals lose the series 3-2. Of course we don't know how the rotation would have worked had Strasburg been on the roster. But it is ridiculous for anyone to truly believe Strasburg would have made a difference. We just don't know and never will.